The Sitemorse Assessment Summary is divided into our standard format of 3 specific zones:
At the top is the Management Zone, which incorporates the summary KPI information as well as the Year at a Glance.
The Report Zone is on the left and this summarises the assessment results and shows how the number of Priorities, Secondary and Tertiary actions have changed since the previous assessment.
The Action Zone is on the right, this includes the What to do next section where you can view the priority actions Accessibility
Improving the accessibility of your website to ensure inclusive digital access for people with disabilities is the right thing to do – in many countries, it is also law.
To ignore it may cause significant damage to your brand.
Details of Accessibility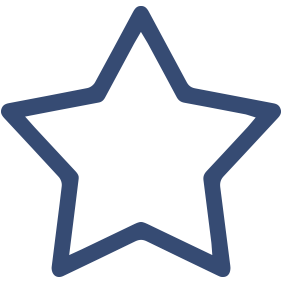 Brand
Organisations invest time and money developing their brand. As the number of people posting digital content increases, so does the task of ensuring adherence to the brand guidelines.
More on Brand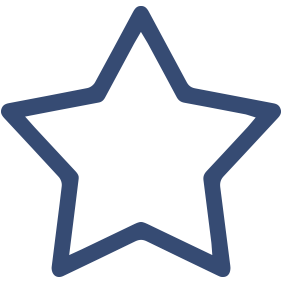 Code/HTML
Code Quality is essential for the operation of your site, and the consistent display of your pages across both mobile and fixed devices.
Discover Code/HTML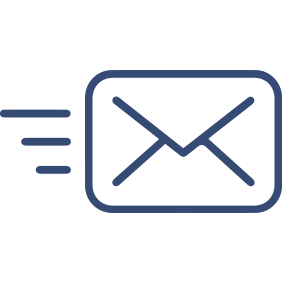 Email
Your website provides engaging content and a great user experience however, email addresses that don't work are not just frustrating, it could mean losing a potential customer.
Understand Email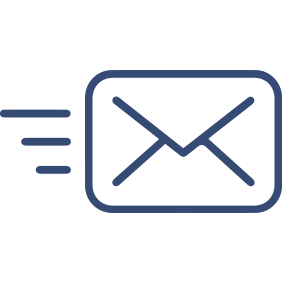 Links (and Function)
As content is changed and websites updated it is easy for links to become broken. Not only does a broken link frustrate your visitors but it suggests your organisation doesn't take its digital landscape seriously.
What is Function/Links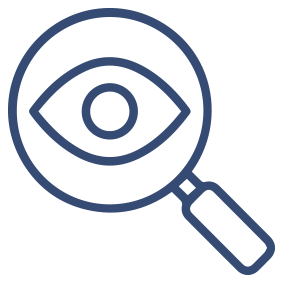 SEO (Search Engine Optimisation)
Sitemorse reads the content of your pages, looking at the page as Google would, to build a picture of how well optimised your pages are.
Manage your SEO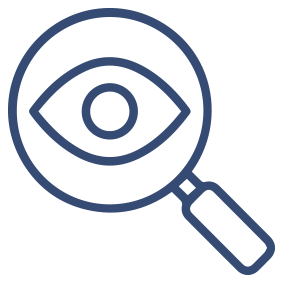 Performance
We assess the performance of your website as if we are one of your visitors, navigating the site in the way a visitor would.
Maintain your Performance Spelling
Poor spelling detracts from a great user experience and damages search engine optimisation. And that's both the spelling of the items you can see on pages and also what you can't. for example, the alt text for images
Explore Spelling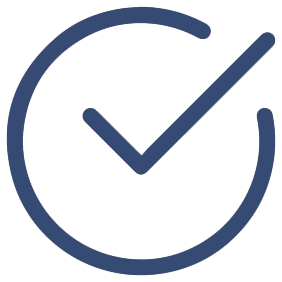 Privacy
The development of our intelligence-based Risk Profiling Engine (RPE) is built on 15 years in drafting regulation, 20 years automating content monitoring and the deployment of the largest CMP globally.
Investigate Privacy