It's a pleasure to be able to work along side such great organizations, large and small, helping them save time, and bring in accessibility and brand compliance.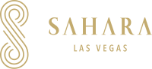 "The decision to move to Sitemorse was value-driven. We are paying less than we did for SiteImprove and getting more value. When we were evaluating Sitemorse we found it was more user friendly when it came to the GUI and the presentation of data, and overall it was more competitively priced."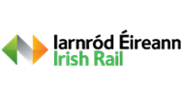 "It gives us the most important and the most critical bits and pieces to fix within the site and that's used on a daily basis."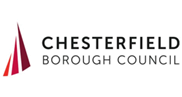 "The team are very pleased to have made such progress and are happy to now have a site which is far more accessible for all visitors and will meet the requirements of the EU directive, with the bonus of vastly improved content."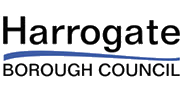 "Sitemorse makes my job easier, and a lot more enjoyable. I just know everything is checked, compliant and correct, every second. I couldn't do it without them."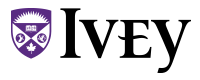 "Our main benefit to using Sitemorse is helping us maintain the quality of our website, despite having thousands of pages and at least 30 different contributors."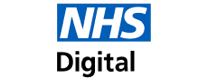 "Using Sitemorse's assessments over a year allowed us to identify all the tickets we needed to work upon to ensure our site templates and our content deliver AA compliance as well as improving content quality."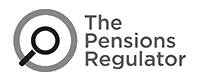 "Sitemorse reports help us to identify and prioritise areas of our digital estate to focus our efforts on."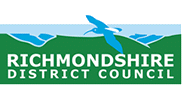 "Sitemorse is a big priority for us, as we strive to make our site as user-friendly and accessible as we can."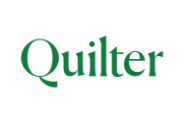 "Using Sitemorse to improve accessibility has helped raise awareness of the issues across the business, and it is seen as increasingly important by senior management"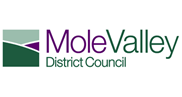 "We were really impressed with Sitemorse and the flexibility of the services to meet our specific requirements such as email and broken links."

"While we are busy preparing a publishing vital information to improve the quality of life for our health charity's community, Sitemorse is tracking any broken links, code or accessibility issues. Being able to view any required changes on a weekly update means we can ensure our site works when our visitors need it most."