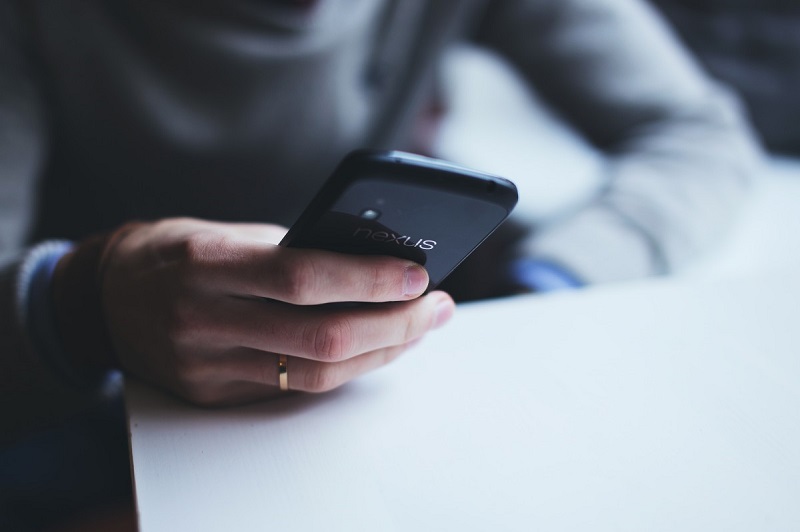 The first thing to say is that the Sitemorse service doesn't break! Due to the hosted and supported nature of the system the service is extremely robust. In fact, Sitemorse hasn't been offline at all for over 5 years.
Our servers are hosted in multiple datacentres, across the globe, and we guarantee a 99.7% uptime. Over the last 10 years, we have achieved 99.82%.
We support clients, daily, on a global scale, and subject to your Sitemorse contract (we have 3 options available for support responses) we can offer a service to meet most requirements.
● How easy is it to add new users to Sitemorse or to remove users?
● Sitemorse: What training and support is available for users in my organisation?
● To read ten of our most frequently asked questions about procuring a digital governance system, click here.
About Sitemorse
Sitemorse (www.Sitemorse.com) helps organizations to efficiently drive improved user experience, ensuring that content is always optimised and that compliance requirements are always met. With clients in every corner of the world, Sitemorse (www.Sitemorse.com) sets out to remove endless reporting from Digital Governance and to instead provide actionable insights so that major changes can be made quickly.
The company has now been moving the field of Digital Governance forwards for over 15 years, while remaining privately owned, and continues to provide clients with new tools and capabilities every year. Most recently, this has included a focus on extending capabilities directly within the CMS, as well as addressing the governance / QA service issue of 'endless reporting'.
Sitemorse (www.Sitemorse.com) helps digital managers to build strong processes and accountability, to minimise risks and to achieve the highest standards of content quality. And with Sitemorse (www.Sitemorse.com), there is no need for the substantial infrastructure, support and accordant costs that are required for manual quality and compliance checks.
Image: PxHere