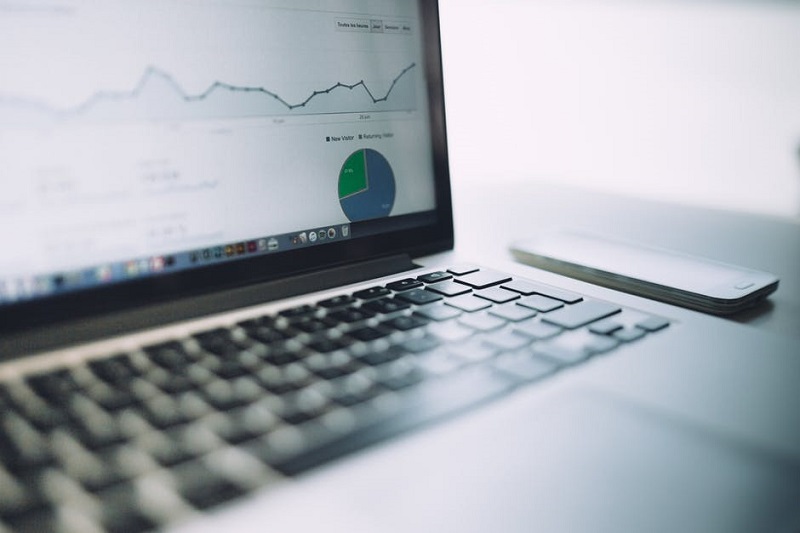 Sitemorse is designed so that all users can operate the system with minimal training and support. The system is quick to deploy and simple and intuitive to use - so both Content Editors and Developers will quickly become comfortable with it. Clients are typically up and running within four hours of Sitemorse being deployed.
The Sitemorse Dashboards and individual reports are targeted to specific users based on their roles, so they only need to learn and understand the information that is relevant to them, cutting out the 'noise' that excessively detailed reports often contain.
All Sitemorse clients have access to ongoing training and development through the online Sitemorse Training Academy. Specific client workshops are also available on request. Online training is available for the following users:
Digital/Site Manager
Section Manager/Owner
Content Editor
Developer
Given this, we find that only 7% of our support calls relate to Sitemorse itself with the other 93% relating to web content and other technical issues.
● How does Sitemorse deliver support?
● Are there any online or offline Sitemorse user forums that we can join?
● To read ten of our most frequently asked questions about procuring a digital governance system, click here.
About Sitemorse
Sitemorse (www.Sitemorse.com) helps organizations to efficiently drive improved user experience, ensuring that content is always optimised and that compliance requirements are always met. With clients in every corner of the world, Sitemorse (www.Sitemorse.com) sets out to remove endless reporting from Digital Governance and to instead provide actionable insights so that major changes can be made quickly.
The company has now been moving the field of Digital Governance forwards for over 15 years, while remaining privately owned, and continues to provide clients with new tools and capabilities every year. Most recently, this has included a focus on extending capabilities directly within the CMS, as well as addressing the governance / QA service issue of 'endless reporting'.
Sitemorse (www.Sitemorse.com) helps digital managers to build strong processes and accountability, to minimise risks and to achieve the highest standards of content quality. And with Sitemorse (www.Sitemorse.com), there is no need for the substantial infrastructure, support and accordant costs that are required for manual quality and compliance checks.
Image: Pexels/Negative Space