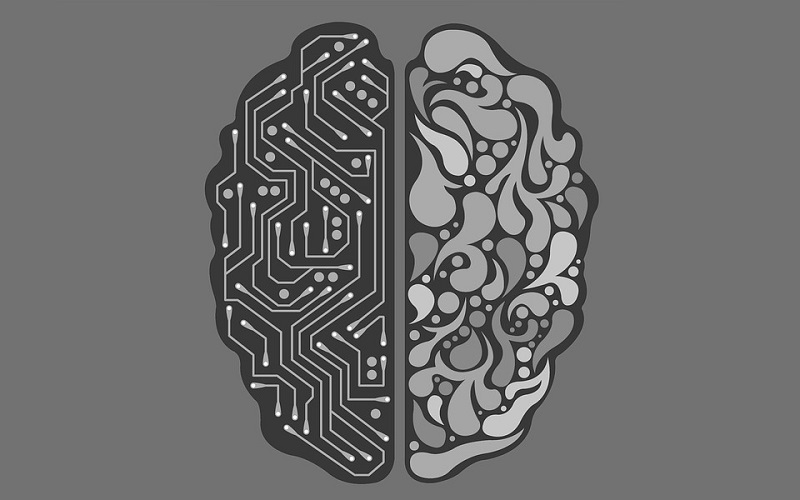 There are two features that really make Sitemorse unique.
Prioritisation Intelligence
Endless reporting – as delivered by providers like Siteimprove and Crownpeak – is an Achilles' heel of effective digital governance. Rather than limiting our customers to legacy systems of reporting, we offer an innovative service that comes with far greater levels of automation and uses Machine Learning to prioritise results. The greatest challenge in governance / QA services is that when using the older generation of tools, it takes a significant amount of time to decide which of the results are important and should be dealt with. Overall, this makes them less efficient – and the endless reporting they provide can in fact be more of a distraction to getting what matters done.
True Publishing Control (inCMS™)
Another key driver of change, and where significant improvements can come, is in the integration of Sitemorse with your CMS. This means that you are not just looking at published pages but can use Sitemorse within the page publishing process – ensuring that rules, standards and quality checks are applied consistently, ahead of the page being published. A number of providers talk about this, but we believe we are the only ones who actually deliver.
● Sitemorse: Tell me everything there is to know
● Does Sitemorse have an upfront cost? Will the price go up in future? And will we be charged for upgrades?
● To read ten of our most frequently asked questions about procuring a digital governance system, click here.
About Sitemorse
Sitemorse (www.Sitemorse.com) helps organizations to efficiently drive improved user experience, ensuring that content is always optimised and that compliance requirements are always met. With clients in every corner of the world, Sitemorse (www.Sitemorse.com) sets out to remove endless reporting from Digital Governance and to instead provide actionable insights so that major changes can be made quickly.
The company has now been moving the field of Digital Governance forwards for over 15 years, while remaining privately owned, and continues to provide clients with new tools and capabilities every year. Most recently, this has included a focus on extending capabilities directly within the CMS, as well as addressing the governance / QA service issue of 'endless reporting'.
Sitemorse (www.Sitemorse.com) helps digital managers to build strong processes and accountability, to minimise risks and to achieve the highest standards of content quality. And with Sitemorse (www.Sitemorse.com), there is no need for the substantial infrastructure, support and accordant costs that are required for manual quality and compliance checks.
Image: Pixabay/Seanbatty