CONTENTQA ensures continual focus of your resources on the areas that matter most – the priority actions. Priority actions are those that will deliver the greatest improvement.
Subscribers receive their priorities weekly and these are distributed by role depending on whether you are a manager, content editor or tech developer.
Content
QA
You choose the number of pages to audit, we send you the results directly for any website within minutes.
Buy a one-off or chose a subscription offering unlimited pages.
Buy One Off
Subscribe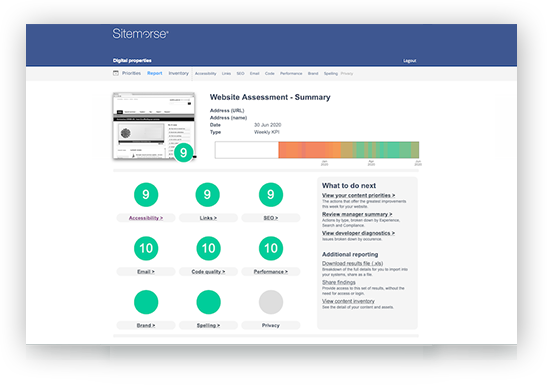 Why our subscriptions aren't charged by the page?
From our experience over the last 15 years we know that keeping track of and managing the number of pages is nigh on impossible. It is also a considerable waste of time and money for all parties.
On top of that it restricts the ability to uncover issues and results in less action and improvement.
Our approach identifies the priority actions, the actions that are the most important to address as they will lead to the greatest improvement.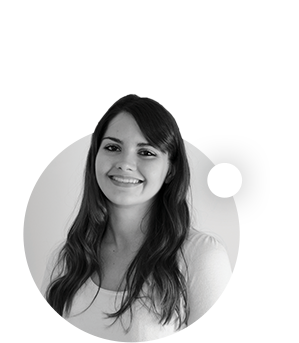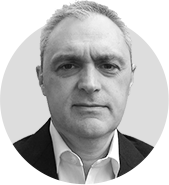 Walking Through the Service
Our services are about achieving compliance – by focusing on the most important pages and delivering a meaningful and manageable number of actions. Our approach provides:
Your first prioritised actions within 45 minutes of signup
Prioritised actions that focus resources where they will deliver the most valuable improvements
Short help videos which support the actions
SMARTVIEW to enable issues to be viewed highlighted on the page or in the source code
The ability to re-run the assessment of your entire site at any time

Your Just-in-time Training
Actions speak louder than words. We deliver relevant, short training videos with each action. These will enable you to understand what to do next and how to get on with it.