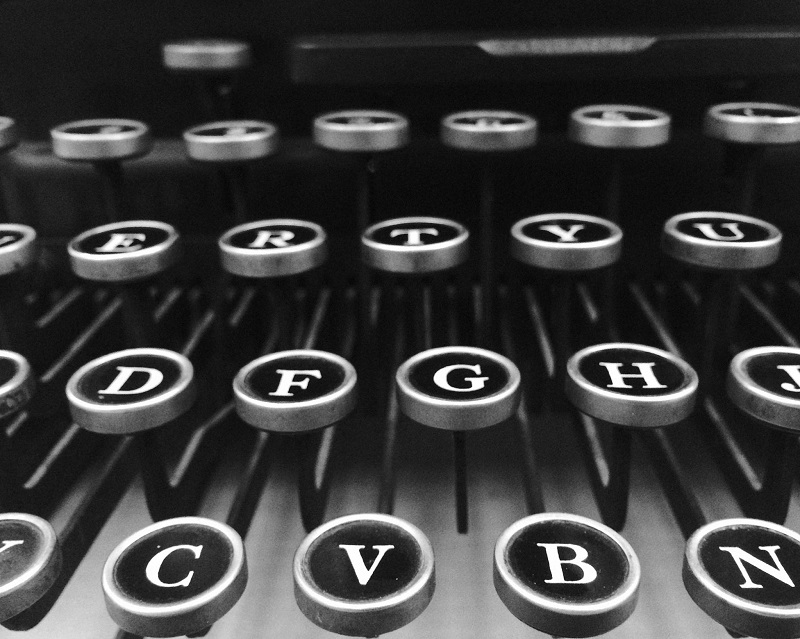 Absolutely not! A Content Management System (CMS) will do just that and only that – help you to manage your content, usually through a pre-determined workflow process.
A CMS isn't a content rules engine; it's a content publishing engine.
It will be unable to assess and report on the quality and consistency of content, meaning that your content output will only be as good as what Content Editors have put into the CMS.
Your CMS is unable to check all content prior to publication in the same way that Sitemorse can. Sitemorse is able to assess content, code, PDFs, and any external feeds and third party elements that are on the page from an external 'Google' point of view (most of which would be 'invisible' to your CMS).
As you can see, Sitemorse goes one step further, performing assessments and audits across all digital content and channels, ensuring that your content is issue and error-free before it is published.
● What is a Digital Governance System and why do I need one?
● How is Sitemorse better than Siteimprove?
● To read ten of our most frequently asked questions about procuring a digital governance system, click here.
About Sitemorse
Sitemorse (www.Sitemorse.com) helps organizations to efficiently drive improved user experience, ensuring that content is always optimised and that compliance requirements are always met. With clients in every corner of the world, Sitemorse (www.Sitemorse.com) sets out to remove endless reporting from Digital Governance and to instead provide actionable insights so that major changes can be made quickly.
The company has now been moving the field of Digital Governance forwards for over 15 years, while remaining privately owned, and continues to provide clients with new tools and capabilities every year. Most recently, this has included a focus on extending capabilities directly within the CMS, as well as addressing the governance / QA service issue of 'endless reporting'.
Sitemorse (www.Sitemorse.com) helps digital managers to build strong processes and accountability, to minimise risks and to achieve the highest standards of content quality. And with Sitemorse (www.Sitemorse.com), there is no need for the substantial infrastructure, support and accordant costs that are required for manual quality and compliance checks.
Image: Flickr/Steven Depolo