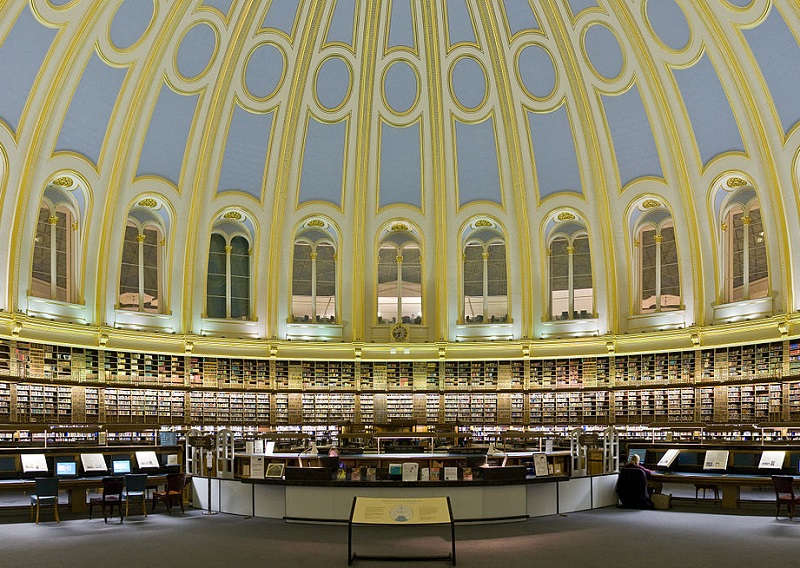 Digital Governance consists of the structure and guidelines that determine how an organisation's content gets created, approved and published to ensure consistency, accuracy, usability and compliance with internal and external rules and legislation.
A good Digital Governance system will work alongside an organisation's Content Management System and, through pre-determined rules, libraries, assessment and reports, automate many of the digital governance tasks required to get published content right the first time, before publication.
Good digital governance tends to correlate with good organisational management. Where digital governance is poor, sites will often have poor accessibility, links and emails will often be broken and adherence to internal standards may well be inconsistent. Many organisations are unaware of the issues and many more struggle with the substantial challenge of manually monitoring and implementing repairs - including on work supplied by suppliers and other third parties.
● Isn't a CMS the same thing as a Digital Governance System?
● To read ten of our most frequently asked questions about procuring a digital governance system, click here.
About Sitemorse
Sitemorse (www.Sitemorse.com) helps organizations to efficiently drive improved user experience, ensuring that content is always optimised and that compliance requirements are always met. With clients in every corner of the world, Sitemorse (www.Sitemorse.com) sets out to remove endless reporting from Digital Governance and to instead provide actionable insights so that major changes can be made quickly.
The company has now been moving the field of Digital Governance forwards for over 15 years, while remaining privately owned, and continues to provide clients with new tools and capabilities every year. Most recently, this has included a focus on extending capabilities directly within the CMS, as well as addressing the governance / QA service issue of 'endless reporting'.
Sitemorse (www.Sitemorse.com) helps digital managers to build strong processes and accountability, to minimise risks and to achieve the highest standards of content quality. And with Sitemorse (www.Sitemorse.com), there is no need for the substantial infrastructure, support and accordant costs that are required for manual quality and compliance checks.
Image: Diliff