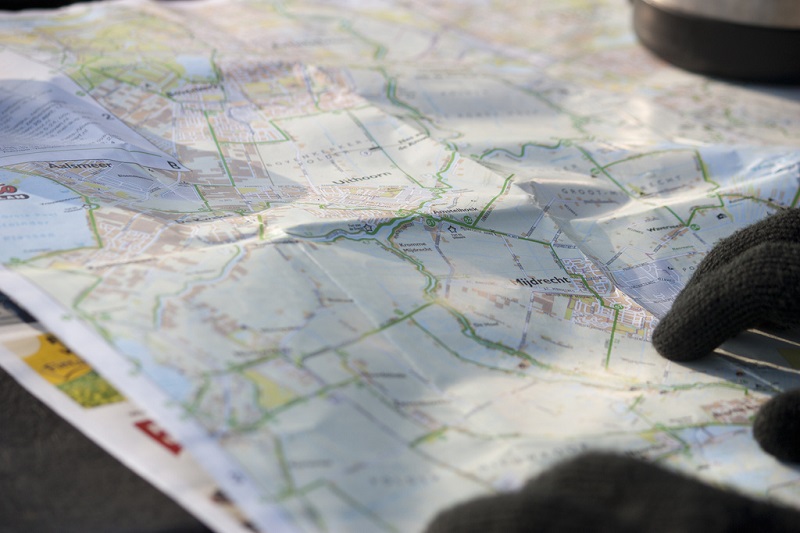 We are currently undergoing a period of transformation and development within the company, following feedback from current and potential clients.
Sitemorse is working to redefine the digital governance model and educate organisations away from endless reporting and towards actionable insight.
From experience, Sitemorse understands that organisations often spend more time looking at long, detailed reports that are overwhelming and unactionable, rather than being able to access insight into how their digital channels are performing and being able to see clearly which high-impact actions would provide the greatest user benefit.
These 'endless' reports are often ignored leaving the organisation's digital channels littered with issues and errors and potential breaches of external legislation, as well as frequently poor and inaccessible customer journeys.
Sitemorse's aim is to move organisations away from expensive, time-consuming, manual checking, towards a model of automation which is fast, consistent and enables Digital Managers and teams to react to change immediately.
The key to the developing roadmap is driving actionable insight and enabling organisations to use digital governance at the point of page production, seamlessly within the CMS, as well as giving Content Editors, Developers, and Managers actionable, prioritised task lists.
We are constantly improving our marketing and communications efforts, as well as the usability and user interface of the product itself.
● Are there any online or offline Sitemorse user forums that we can join?
● To read ten of our most frequently asked questions about procuring a digital governance system, click here.
About Sitemorse
Sitemorse (www.Sitemorse.com) helps organizations to efficiently drive improved user experience, ensuring that content is always optimised and that compliance requirements are always met. With clients in every corner of the world, Sitemorse (www.Sitemorse.com) sets out to remove endless reporting from Digital Governance and to instead provide actionable insights so that major changes can be made quickly.
The company has now been moving the field of Digital Governance forwards for over 15 years, while remaining privately owned, and continues to provide clients with new tools and capabilities every year. Most recently, this has included a focus on extending capabilities directly within the CMS, as well as addressing the governance / QA service issue of 'endless reporting'.
Sitemorse (www.Sitemorse.com) helps digital managers to build strong processes and accountability, to minimise risks and to achieve the highest standards of content quality. And with Sitemorse (www.Sitemorse.com), there is no need for the substantial infrastructure, support and accordant costs that are required for manual quality and compliance checks.
Image: Flickr/Kitty Terwolbeck