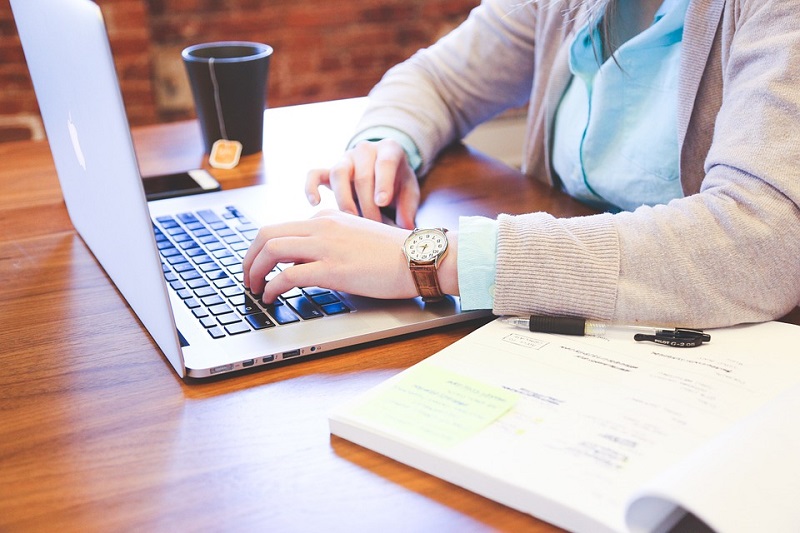 Sitemorse has many clients, across a wide range of sectors and around the globe – including in higher education, the airline industry, government, health services (including NHS Digital) and in the finance and banking industry.
These clients recognise and understand the need for a Digital Governance System that gives actionable and manageable insight, and they have taken the decision to proactively move away from endless reporting.
Examples of some of our client statements are below – including several businesses that have upgraded to Sitemorse from Siteimprove (www.siteimprove.com):
And here are some comments from our clients:
"Sitemorse gives us a way to check and double check our content to make sure we are meeting accessibility requirements."
Technology Director, Financial Mentors of America
"Our main benefit to using Sitemorse is helping us maintain the quality of our website, despite having thousands of pages and at least 30 different contributors." (after upgrading from Siteimprove)
Manager, Digital Services, Ivey Business School at Western University
● How is Sitemorse better than Siteimprove?
● Can we trial Sitemorse before we buy it?
● To read ten of our most frequently asked questions about procuring a digital governance system, click here.
About Sitemorse
Sitemorse (www.Sitemorse.com) helps organizations to efficiently drive improved user experience, ensuring that content is always optimised and that compliance requirements are always met. With clients in every corner of the world, Sitemorse (www.Sitemorse.com) sets out to remove endless reporting from Digital Governance and to instead provide actionable insights so that major changes can be made quickly.
The company has now been moving the field of Digital Governance forwards for over 15 years, while remaining privately owned, and continues to provide clients with new tools and capabilities every year. Most recently, this has included a focus on extending capabilities directly within the CMS, as well as addressing the governance / QA service issue of 'endless reporting'.
Sitemorse (www.Sitemorse.com) helps digital managers to build strong processes and accountability, to minimise risks and to achieve the highest standards of content quality. And with Sitemorse (www.Sitemorse.com), there is no need for the substantial infrastructure, support and accordant costs that are required for manual quality and compliance checks.
Image: Pixabay/StartupStockPhotos