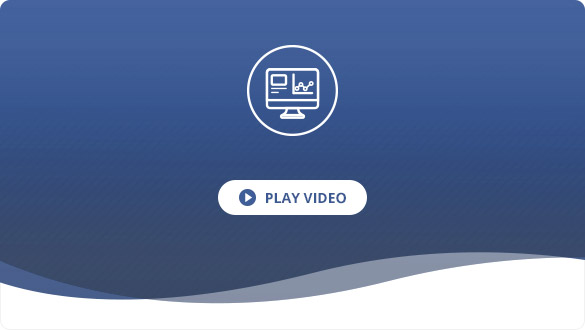 Introduction
The Dashboard is the starting page for the Manager enabling key information to be viewed from a single screen.
The default is the HEARTBEAT view where you can see the global availability of your website.
You can also see your key pages – and their associated priorities, view historic audit reports as well being able to run an assessment on any site.
The dashboard shows the summary score of the site, Key Pages, Content Activity, Content Updates.
You can view the priority fixes of key pages directly from the dashboard, as well as viewing alerts for your Social pages.
The main window has three different views:
HEARTBEAT is the default view providing Digital Managers with essential information in a dashboard style.
Content shows the date of the site audits together with a summary of the results for that date. Clicking on a date in the calendar shows the results from that date. A graph shows progress.
People shows the key people in your organisation
You can run an assessment of any website from the dashboard and receive the results by email.
Search enables you to search for any word or phrase. You will be provided with a comprehensive list of where and when that phrase appeared on the website.