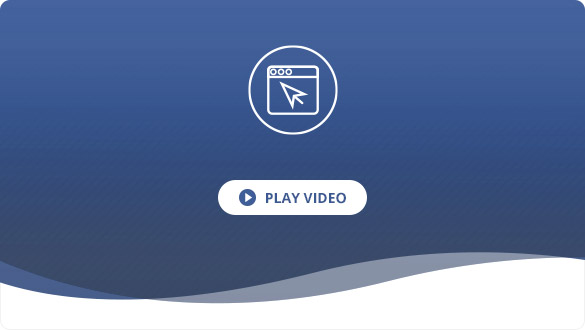 HEARTBEAT uses servers located in 9 cities across the globe to monitor the availability of your website.
These servers check the availability of your website and the response time every 5 minutes.
Results are produced against the SLA that you have specified. If the targets in the SLA are missed, we alert you by text and email.

Your Just-in-time Training
Actions speak louder than words. We deliver relevant, short training videos with each action. These will enable you to understand what to do next and how to get on with it.