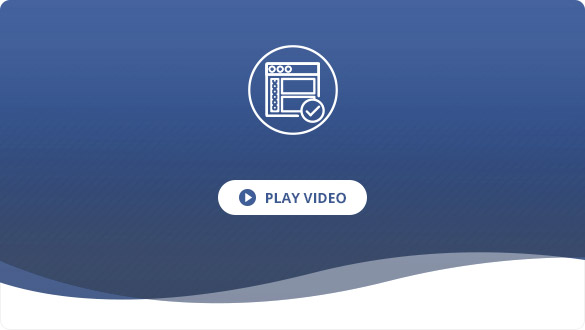 Sitemorse INCMS provides a comprehensive oversight within your CMS of digital content, uniquely bringing together three elements – content control, content actions and the content archive.
INCMS is at the heart of the new Sitemorse software designed to assist digital managers and content editors in publishing consistently error free content.
INCMS is a plug-in module that integrates with the CMS user interface meaning that the content manager doesn't need to leave the CMS to access all the benefits the Sitemorse software has to offer.
Sitemorse INCMS complements your CMS operating seamlessly within it – a rules engine, looking from the outside in.
"To enable clients to publish better content faster - synergy with the
bloomreach message and a better experience for all."


Works with...
%
...of current
CMS platforms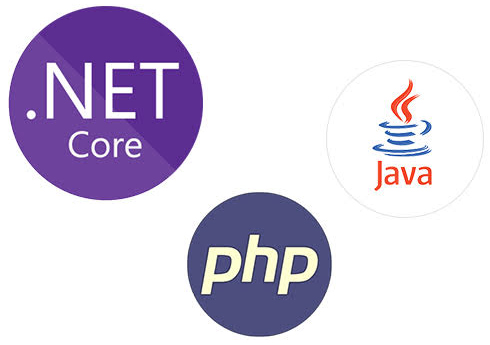 What is DIGITAL
CONFIDENCE?
Our managed service, introducing new levels of digital effectiveness and control.
We backup what we say with a simple guarantee - demonstrable improvement in the first year, or your money back.
Full details along with how to deploy our service can be found in our service guide "Making Digital Compliance Achievable", or arrange an online 1-2-1.