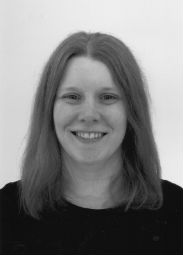 Helen Grimbly, Support Lead
This week, Support Lead, Helen Grimbly will be looking at why content from another site can be included in a site assessment.
Content from an external site can be assessed within a report if the external site has been included for example in an iframe.
e.g. If we have an (external) site called https://www.example.com/, and it is included on the page of another site that is being assessed, then the content of the https://www.example.com/ page will also be assessed.
<iframe src="https://www.example.com/" title="Example site"></iframe>
We can add an exclusion so that the content from the external site is not assessed, but please note this wouldn't apply to INDEX assessments.
For more information on how to exclude content from external sites, please use 'Need Help?' when logged in to Sitemorse.