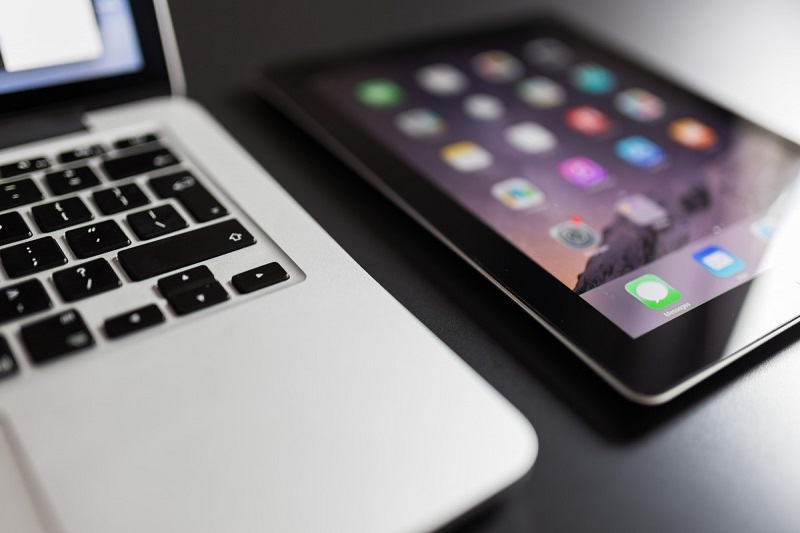 London, 23rd July 2018 - The Web Content Accessibility Guidelines are a cornerstone of digital accessibility standards online – and, for the first time since 2008, they are evolving.
On 5th June 2018, the Web Accessibility Initiative (WAI) formalised the WCAG 2.1 update and made it an official World Wide Web Consortium (W3C) recommendation. So, what does that mean for you?
The key difference between WCAG 2.1 and WCAG 2.0 is the addition of new success criteria – and WCAG 2.0 compliance remains unchanged.
There are 12 new success criteria spread over the A and AA levels, and another 5 at AAA. The criteria generally relate to mobile use, cognition and low vision. Specifics include:
- Making it easier to carry out timed or complex gestures, whether using a mouse or a touchscreen interface.
- Ensuring clarity on what buttons do, without the user having to click on them.
- Making it easier to select links and to undo errors.
- Extending rules regarding non-text contrast levels, to assist users with visual impairments.
- Making pop-ups, such as tooltips, manageable and easy-to-use.
While these recommendations are intended to assist users with accessibility issues, we believe they are likely to provide a benefit for all users by encouraging improvements to the overall online experience. Improved accessibility is very closely tied to improved usability, after all.
While the new standard is recommended, national and international regulations that specifically refer to WCAG 2.0 will need to be individually updated before the change is legally mandated (though legislation is often put in general terms rather than stating a WCAG version number).
The EU web accessibility directive (coming into force from September 2018), for example, could be updated to use WCAG 2.1, while Section 508 in the US looks set to continue using WCAG 2.0 for the foreseeable future.
Sitemorse is the leader in automated digital compliance and governance and we are closely involved in the ongoing discussion about advancing accessibility standards. We will be updating our service in the near future to provide clients with confidence in their ability to meet WCAG 2.1 compliance. As ever, these advances will be coupled with Sitemorse's prioritisation technology – highlighting the most urgent issues so digital professionals can make major changes fast.
We'll let you know as soon as we have completed our validation and testing, with a full update on the impact WCAG 2.1 will have on our reports, assessments and INDEX. In the meantime, all WCAG 2.0 tests will remain fully valid. We always recommend you conduct manual testing in addition to our scalable automated testing.
If you have any questions, send us a message at info@sitemorse.com.
About Sitemorse
Sitemorse (www.sitemorse.com) helps organisations drive improved user experience, ensuring that content is always optimised and compliance requirements are always met. The London-based, privately-owned company has now been leading the field of Digital Governance for over 15 years.
Image: PxHere