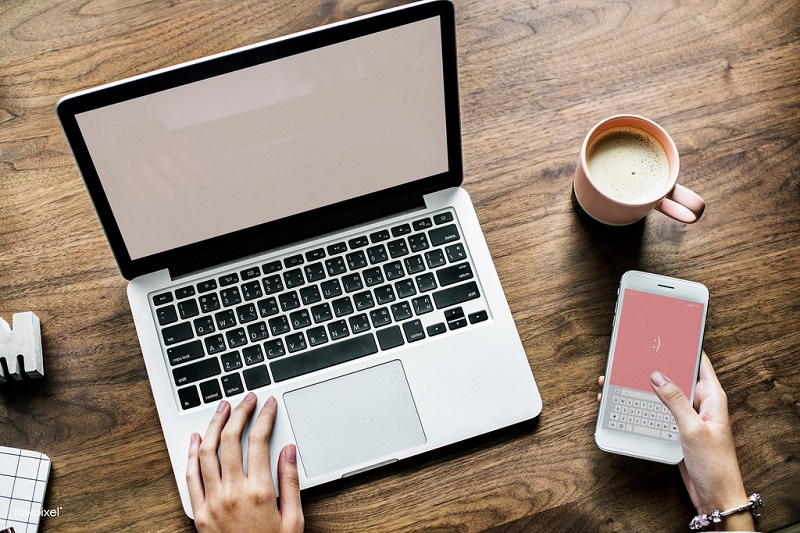 Sitemorse is advertising a number of job openings for software developers, based on a continuing increase in client demand.
Our company is a leader in the field of digital governance and content quality management. We work to continuously improve our offering and to push the market forward by driving innovation in areas such as machine learning and advanced data science. We also have a particular focus, looking ahead, on developing automated compliance and privacy functionality.
The Sitemorse service helps organizations to efficiently drive improved user experience, ensuring that content is always optimised and that compliance requirements are always met. A unique feature of the service is that it offers prioritised recommendations, which allow users to quickly make major improvements while bypassing the endless reporting delivered by other providers.
The company's clients include some of the biggest names in the UK, Europe and worldwide, spanning business, government, health services (including NHS Digital) and the finance and banking industries.
With a growing client portfolio and a range of new features planned (with a particular focus on machine learning, automated compliance and privacy), we are engaged in an ongoing programme to significantly expand our engineering team.
We will be hiring for a range of technical roles in the near future but are currently focused on hiring developers with experience of Python, HTML, CSS, JavaScript, relational databases, web development and web protocols and standards. Experience in web accessibility, UX, distributed source control and NoSQL and graph databases will come as a bonus. Developers who are keen to expand their skills and to tackle challenging technical problems are encouraged to apply.
Lawrence Shaw, Sitemorse's CEO, said, "It's a very exciting time to be at Sitemorse. We are focused on making major technological leaps for automated assessment – and we want to push the whole industry forwards. Because of that, we're looking to hire the best with the goal of building software that is fast, powerful and intuitive to use."
Sitemorse offers remote working and already supports an international staff, so individuals in all locations (who have an excellent standard of English) will be considered.
About Sitemorse
Sitemorse (www.Sitemorse.com) helps organisations to efficiently drive improved user experience, ensuring that content is always optimised and compliance requirements are always met. With clients in every corner of the world, Sitemorse (www.Sitemorse.com) sets out to remove endless reporting from Digital Governance and to instead provide actionable insights so that major changes can be made quickly.
The company has now been moving the field of Digital Governance forwards for over 15 years, while remaining privately owned, and continues to provide clients with new tools and capabilities every year. Most recently, this has included a focus on extending capabilities directly within the CMS, as well as addressing the governance / QA service issue of 'endless reporting'.
Sitemorse (www.Sitemorse.com) helps digital managers to build strong processes and accountability, to minimise risks and to achieve the highest standards of content quality. And with Sitemorse (www.Sitemorse.com), there is no need for the substantial infrastructure, support and accordant costs that are required for manual quality and compliance checks.
Image: Flickr/rawpixel.com