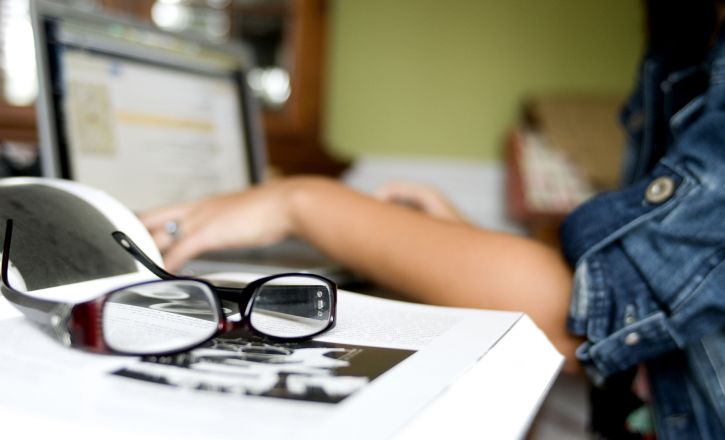 The UK government is seeking feedback on digital accessibility in the public sector, ahead of a programme of change set to begin later this year.
The government will be implementing the EU Directive on the accessibility of public sector websites and mobile apps from September, and is inviting input via a consultation, open to organisations and to individuals.
The Directive calls for sites to be made more accessible – they should be "perceivable, operable, understandable and robust." Public sector bodies will have to evaluate just how accessible their properties are; to resolve issues (or to explain why this is not possible and provide alternatives); and to be fully compliant by 2021.
The consultation will focus on the training and guidance that public sector bodies need in order to deliver a high standard of digital accessibility. Input is welcomed from charities and professional bodies, and organisations both in the public and private sector. However, it is perhaps most important for people with disabilities to respond, given that they are the group that is most affected by poor online accessibility.
Sitemorse strongly supports discussion and debate regarding digital accessibility and how standards can be improved. Enthusiasm is often voiced for accessibility but many organisations fall short, so seeing consistently high performance would be a great achievement for the sector.
In the 2018 Q1 Sitemorse INDEX, no local government site in the bottom third scored above 6 out of 10. In the central government INDEX, meanwhile, only 9 out of 203 sites scored above 6 out of 10 (with 7 out of 10 being Sitemorse's cross-industry average - hence representing a sub-par performance).
The full results for the Q1 2018 local government INDEX can be found here; and the results of the central government INDEX can be found here – with the Q2 results set for release in the coming weeks.
Ongoing monitoring is key for delivering digital accessibility to a high standard – and without checks, performance will quickly deteriorate. All too often, the Sitemorse team have worked with organisations that are unaware that they have an issue – or, worse, have been given guarantees by suppliers, which later turn out to be baseless.
To prevent this, the first step for any organisation looking to deliver digital governance to a higher standard is to run an assessment and to establish where they stand, before looking to address the most urgent issues that they face.
Sitemorse urges everyone with an interest to participate - responses can be sent to the consultation here or can be emailed here, with the consultation period ending on 28 May.
If you would like to discuss digital accessibility, or how it can be improved on your domain/s, please contact info@sitemorse.com.
About Sitemorse
Sitemorse (www.Sitemorse.com) helps organizations to efficiently drive improved user experience, ensuring that content is always optimised and that compliance requirements are always met. With clients in every corner of the world, Sitemorse (www.Sitemorse.com) sets out to remove endless reporting from Digital Governance and to instead provide actionable insights so that major changes can be made quickly.
The company has now been moving the field of Digital Governance forwards for over 15 years, while remaining privately owned, and continues to provide clients with new tools and capabilities every year. Most recently, this has included a focus on extending capabilities directly within the CMS, as well as addressing the governance / QA service issue of 'endless reporting'.
Sitemorse (www.Sitemorse.com) helps digital managers to build strong processes and accountability, to minimise risks and to achieve the highest standards of content quality. And with Sitemorse (www.Sitemorse.com), there is no need for the substantial infrastructure, support and accordant costs that are required for manual quality and compliance checks.
Image: Pixnio