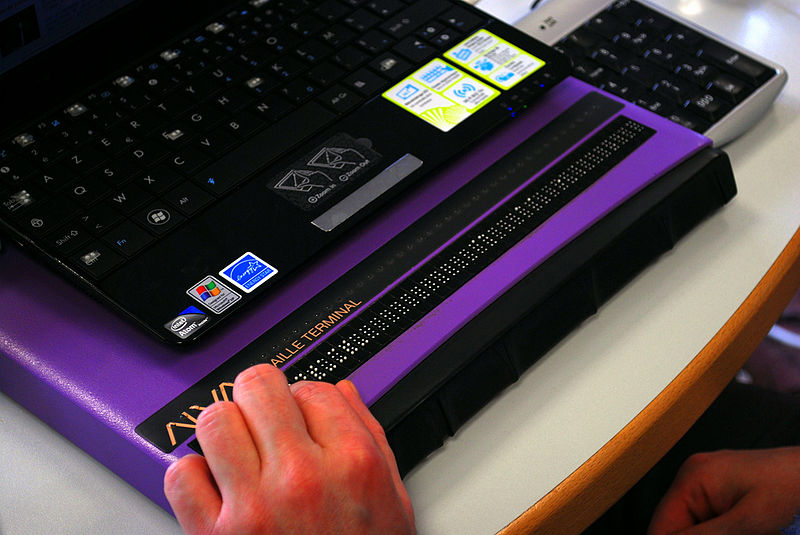 This case set an important precedent for the rights of people with disabilities and underlined the importance of digital accessibility.
Donna Jodhan, a Toronto citizen registered blind, brought a case against the Canadian Government further to several failed attempts to access federal government services online.
On appeal of Jodhan v. Canada (Attorney General), 2010 FC 1197 (CanLII): The Canadian Government appealing the case were referred by the judge to previous legislation that ensured "disadvantaged groups are able to benefit equally from government services." The judge did not accept the defence that the same information could be obtained via other channels: in person, by telephone and by mail; stating that this did not constitute "substantively equal treatment."
Existing Acts Provide the Foundation for Website Accessibility
The passing of the Canadian Charter of Rights and Freedoms and the Canadian Human Rights Act put in place the legal requirement for equal treatment, and some cases special measures, for people with disabilities. Similarly, Australia's Disability Discrimination Act 1992 has provided principles that mean all Australian Government websites need to be accessible. Worldwide there is existing legislation that is being drawn upon to support legal cases of disability discrimination, that have woken up governments to their accessibility responsibilities.
About Sitemorse
Sitemorse (www.Sitemorse.com) helps organizations to efficiently drive improved user experience, ensuring that content is always optimised and that compliance requirements are always met. With clients in every corner of the world, Sitemorse (www.Sitemorse.com) sets out to remove endless reporting from Digital Governance and to instead provide actionable insights so that major changes can be made quickly.
The company has now been moving the field of Digital Governance forwards for over 15 years, while remaining privately owned, and continues to provide clients with new tools and capabilities every year. Most recently, this has included a focus on extending capabilities directly within the CMS, as well as addressing the governance / QA service issue of 'endless reporting'.
Sitemorse (www.Sitemorse.com) helps digital managers to build strong processes and accountability, to minimise risks and to achieve the highest standards of content quality. And with Sitemorse (www.Sitemorse.com), there is no need for the substantial infrastructure, support and accordant costs that are required for manual quality and compliance checks.
Image: Sebastien.delorme