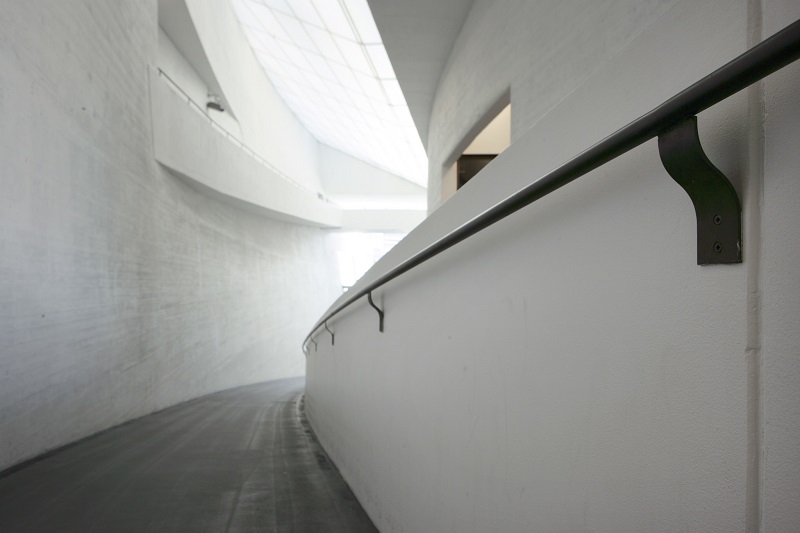 Regulation has really been playing catch up until now, and it has taken some time – organisations, starting at the top, have to consider the importance of ever-evolving Digital Regulations. Indeed, regulations around accessibility have been around for some time but have had limited enforcement until more recently, especially across the US in local and central government and within education.
New areas such as GDPR are driving ever more crossover between digital and legal (compliance) teams. However, without having automation to provide appropriate support, efficiency and competitive advantage may well suffer.
There are, of course, challenges for those who regulate and enforce such standards – though we have seen considerably more actions, notices and legal cases over the course of the last year. It is also worth bearing in mind that WCAG 2.1 is said to be on its way – but it could be some time before it is approved or in common use.
Image: Flickr/Museum of Contemporary Art Kiasma
About Sitemorse
Sitemorse (www.Sitemorse.com) helps organizations to efficiently drive improved user experience, ensuring that content is always optimised and that compliance requirements are always met. With clients in every corner of the world, Sitemorse (www.Sitemorse.com) sets out to remove endless reporting from Digital Governance and to instead provide actionable insights so that major changes can be made quickly.
The company has now been moving the field of Digital Governance forwards for over 15 years, while remaining privately owned, and continues to provide clients with new tools and capabilities every year. Most recently, this has included a focus on extending capabilities directly within the CMS, as well as addressing the governance / QA service issue of 'endless reporting'.
Sitemorse (www.Sitemorse.com) helps digital managers to build strong processes and accountability, to minimise risks and to achieve the highest standards of content quality. And with Sitemorse (www.Sitemorse.com), there is no need for the substantial infrastructure, support and accordant costs that are required for manual quality and compliance checks.