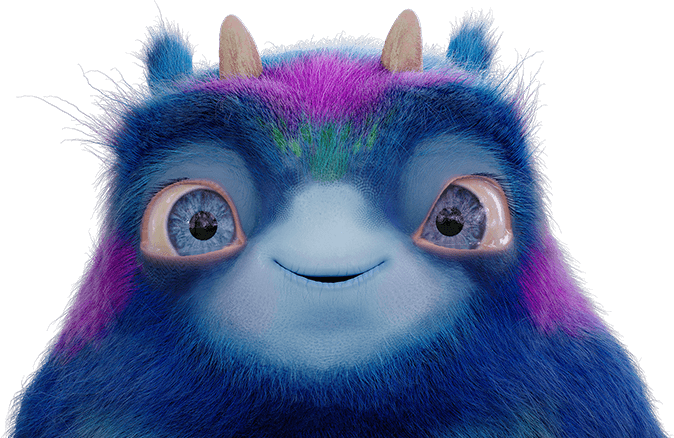 Delivering a high standard of digital governance is important to The Pensions Regulator (TPR) - and Sitemorse helps them to achieve this. TPR works to ensure that pension schemes are adequately funded and run in the best interests of retirement savers. This involves verifying that employers meet their obligations by enrolling staff into a pension scheme and making contributions.
The introduction of mandatory workplace pensions and the auto-enrolment scheme has resulted in challenges for the digital team at TPR. With the increasing amount of content on their site and the growth in engagements, they needed a service that could constantly assess the quality, availability and performance of their site.
"Our consistently strong results in the Central Government INDEX are something we're very proud of," said TPR's Web Content Manager, Rob Thompson. "It's also a helpful message to relay to stakeholders and suppliers about the in-house digital expertise that exists within TPR. Although we measure our performance in a number of ways – including direct customer feedback – Sitemorse remains a key performance indicator for us.
"We use Sitemorse to monitor the quality of our coding and content, accessibility, SEO and overall performance. It's useful to see how we compare to other organisations, in both the public and private sectors. We could see that the improvements that we made were measurable and therefore making a difference to our overall scores and ranking in the UK Central Government INDEX."
TPR considers Sitemorse to be an important independent benchmark of quality. They want to provide a high-quality online experience, so it is important that they can demonstrate to internal and external stakeholders that this is what they are actually doing – and Sitemorse enables them to do this.
TPR's web presence is constantly reviewed to ensure that it is meeting the needs of the organisation's audience – including employers working to meet their automatic enrolment duties and pensions professionals seeking guidance. Sitemorse plays an important role in verifying that TPR's site is optimised as fully as it can be for all audiences.
In the Q1 2018 Sitemorse INDEX, TPR took the top spot for Central Government. The organisation had an overall score of 7.2 out of 10, and was in first place for metadata and performance and near the top of the table for accessibility and email.
About Sitemorse
Sitemorse (www.Sitemorse.com) helps organizations to efficiently drive improved user experience, ensuring that content is always optimised and that compliance requirements are always met. With clients in every corner of the world, Sitemorse (www.Sitemorse.com) sets out to remove endless reporting from Digital Governance and to instead provide actionable insights so that major changes can be made quickly.
The company has now been moving the field of Digital Governance forwards for over 15 years, while remaining privately owned, and continues to provide clients with new tools and capabilities every year. Most recently, this has included a focus on extending capabilities directly within the CMS, as well as addressing the governance / QA service issue of 'endless reporting'.
Sitemorse (www.Sitemorse.com) helps digital managers to build strong processes and accountability, to minimise risks and to achieve the highest standards of content quality. And with Sitemorse (www.Sitemorse.com), there is no need for the substantial infrastructure, support and accordant costs that are required for manual quality and compliance checks.