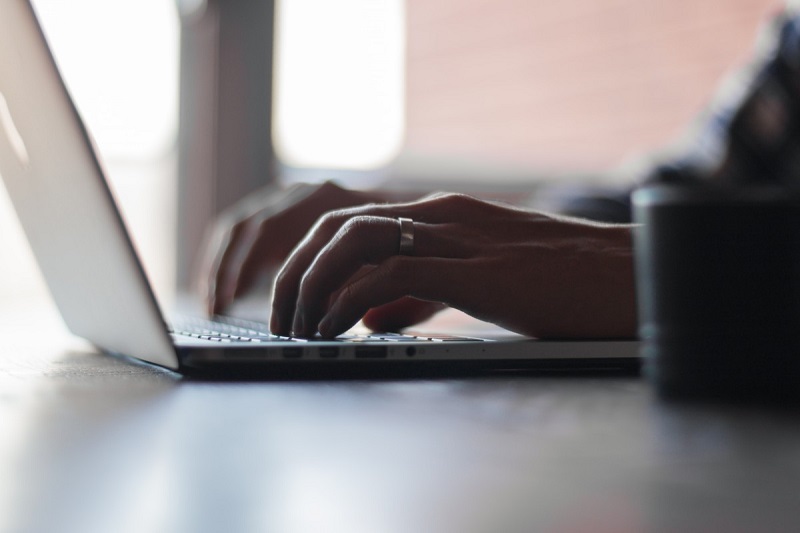 Before the release of WCAG 2.0 it appeared that a considerable number of organisations were at least heading towards WCAG 1.0, even though some considered it onerous and not all understood its importance. However, WCAG 2.0 is seen as being overbearing and the sheer level of understanding and site work required can be tough to manage.
As we are all aware, there are many benefits to an accessible site. However, if the standard itself is discouraging organisations from pursuing compliance then the value is considerably diminished.
To improve this situation, Sitemorse has created a top 10 list of priorities which can be executed to improve accessibility. The priorities list is based on the data that we have collected after checking millions of pages, as well as feedback we have received from industry experts and our clients. We have considered each of the checkpoints of WCAG 2.0 in order to compile priorities that we feel are manageable, understandable, measurable and achievable.
By dealing with this list first, the experience for all users will be improved, regardless of their access. This isn't a perfect solution, but the list can help site owners to improve their accessibility by 65% to 70%. These techniques provide a starting point for getting to grips with the complete WCAG 2.0 standard.
F17 Unique identifiers must exist once and once only (1.3.1)
F2 Headings must use the appropriate markup (1.3.1)
F89 Links must contain textual content (2.4.4, 2.4.9, 4.1.2)
H44 Form controls must have explicitly-associated labels (1.1.1, 1.3.1)
H64 <frame> and <iframe> elements must have title attributes (2.4.1)
F65 Images and image-map areas must have appropriate text alternatives (1.1.1)
F30 Text alternatives must be genuine alternatives not placeholders (1.1.1)
F40 Do not use meta redirects (2.2.1, 2.2.4)
F41 Do not use meta refresh (2.2.1, 2.2.4, 3.2.5)
H25 Every page must have a meaningful title (2.4.2)
Image: PxHere