Our round up of what's been discussed in the media this week on the topic of accessibility including details of an improvement service to get your website compliant in 10 weeks.
UK | Compliance Accelerator
Focused service offering a managed plan over 10 weeks to bring your main website up to accessibility standards. 71% of website managers believe compliant, 94% of websites fail to a degree. Don't be caught up in the false sense of security. Out of 12 slots, 3 remain.
Email sales@Sitemorse.com to request information
US | Why SMBs Need to Get Serious About Digital Accessibility
This past year, over a thousand online retailers — from big companies, like Domino's, to SMBs faced Americans With Disabilities Act (ADA) web accessibility lawsuits from plaintiffs alleging barriers to digital access, 2020 will see even more.
https://smallbiz-resources.com/digital-accessibility/
UK | Team BRIT – Disability and the Aston Martin..
Yes really, a GT race team who's sponsors include AAAtraq – racing this Saturday at Brans Hatch. Great video from one of this weekend drivers.
https://twitter.com/TeamBRITracing/status/1288537890264424448?s=20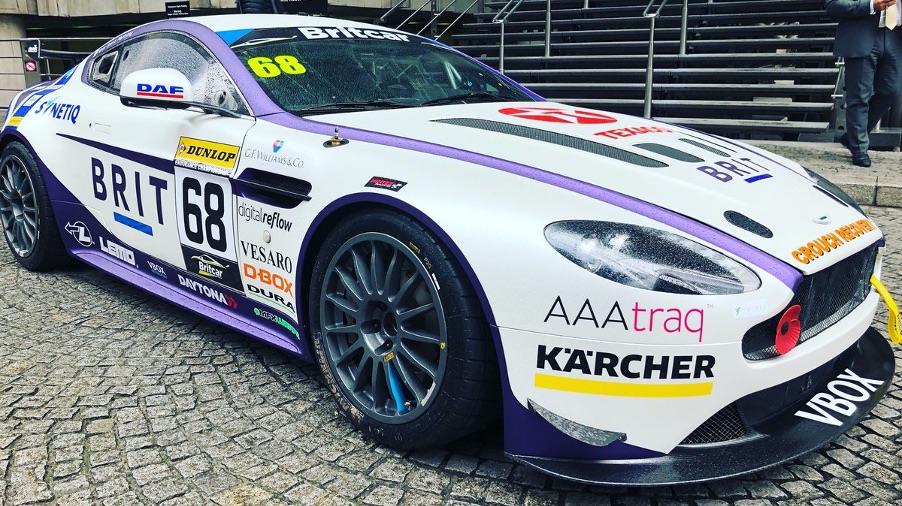 UK | Why coronavirus may make the world more accessible
For many people with disabilities, options like remote working have been needed for years. Workplaces around the world have now made this shift.
https://www.bbc.com/future/article/20200513-why-the-coronavirus-can-make-the-world-more-accessible
US | The ADA is turning 30. It's time that it included digital accessibility
While technology can create a more inclusive future, it has also created further barriers. The Americans with Disabilities Act needs to break those down. The lack of accessible websites is particularly frustrating because there are many simple fixes that exist if website designers and owners felt motivated to implement them.
https://www.nbcnews.com/think/opinion/ada-turning-30-it-s-time-it-included-digital-accessibility-ncna1234860